Promotions
Our Best sellers
Until inventory is Sold
This Week Promotion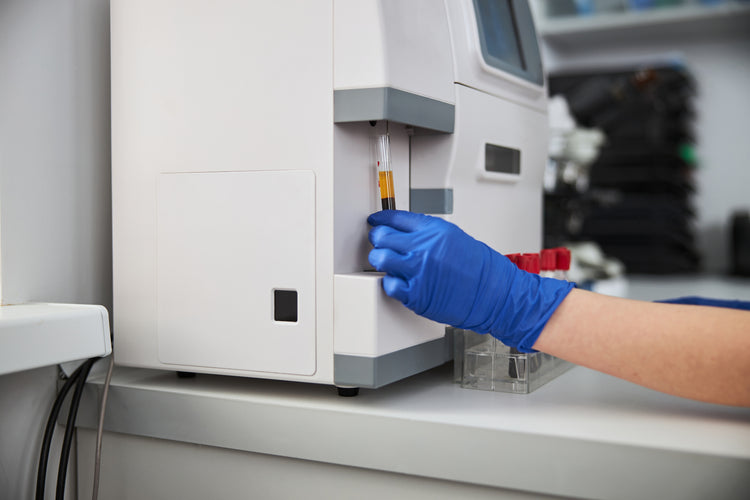 The Best Brands

We will reufbished to factory standards
Advantage Lab Services Inc.
Purchased an Immulite 1000 in January 2019 and an Envoy 500 chemistry Analyser  in September 2020. Both Analysers were in great condition upon receipt.
Parts are readily available at reduced prices. Mr Odair is always reachable by telephone as he values his client especially as my Lab is located in Trinidad in the Caribbean. I wish him and his Company continued success in providing quality Medical Analysers and reagents in our ever growing field of Laboratory Medicine.
Medical Scientific and Community Support Services ew heading
In the ever-evolving medical industry it  can indeed be overwhelming for medical technologists to maneuver themselves in their aspirations towards providing quality diagnostic results and services to their patients.  As a medical technologist, laboratory owner and teacher with over 29 years experience in the medical industry I need a solid support base and accessible network to help me do my job and serve my clients.  For over a decade Mr Odair Correia and Beku Diagnostics have provided impeccable support,  services and equipment uniquely tailored for my clients' varied and unique needs.  Not only am I fully satisfied  with their products but the tech support and follow up is beyond compare. Mr Correira has walked me through many many hours of guidance and advice that has helped make me and my business more profitable and dependable. I am yet to find another comparable provider of such a remarkable service.
University of California Davis
I am a professor at the University of California Davis. My lab works on various projects that benefit companion animals, such as dogs, cats, and horses. We purchased a used machine (Beckman Coulter Act Diff 2) from Beku three years ago and have used it since. We have been relying on their service for maintenance and any issues. Odair is always responsive and always provides us with the best service possible. He knows his machines from the inside-out and values his clients very much.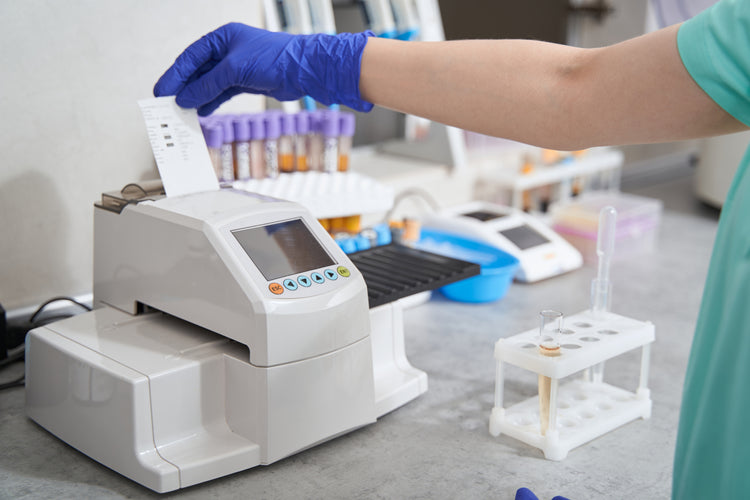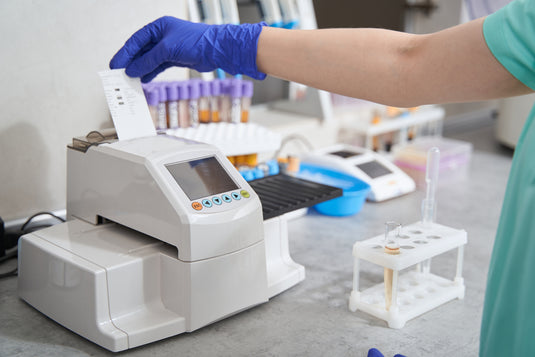 We're here to help
Frequently Asked Questions