At Beku Diagnostics, INC.
We specialize in service and sales of medical laboratory analyzers.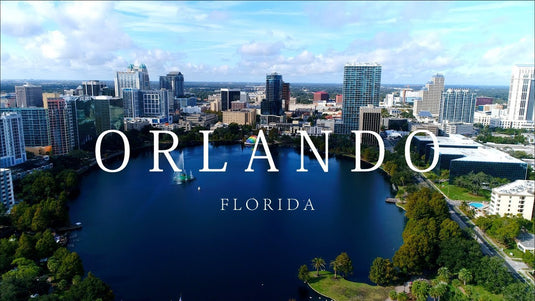 Based in Orlando, Florida,
Based in Orlando, Florida, Beku Diagnostics, INC. is a worldwide supplier of laboratory equipment, providing the quality and reliable products needed for your laboratory applications.
Founded in 2018
Beku Diagnostics is recognized for its excellent efficiency in providing ideal laboratory equipment for your needs. Our selection of laboratory equipment is wide and varied. Our product line includes: Blood Gas Analyzers, Electrolyte Analyzers, Chemistry Analyzers, Immunology Analyzers, Hematology Analyzers, Coagulation Analyzers, Microscopes, Centrifuges, Urine and more.